We work with proven and reliable global suppliers for whom the most important goal is to manufacture top-quality products in accordance with the stringent European standards and regulations.
We listen to our customers' needs, suggestions and ideas, so that the products we market meet their current expectations.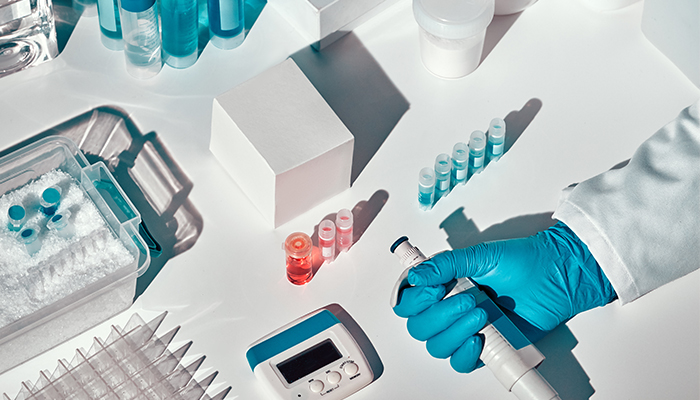 We make every effort to ensure that the gloves we put on the market meet the real needs of users, improving their safety and comfort.
We ensure both the correct course of product certification, shipment control and regular quality checks of the products we offer.